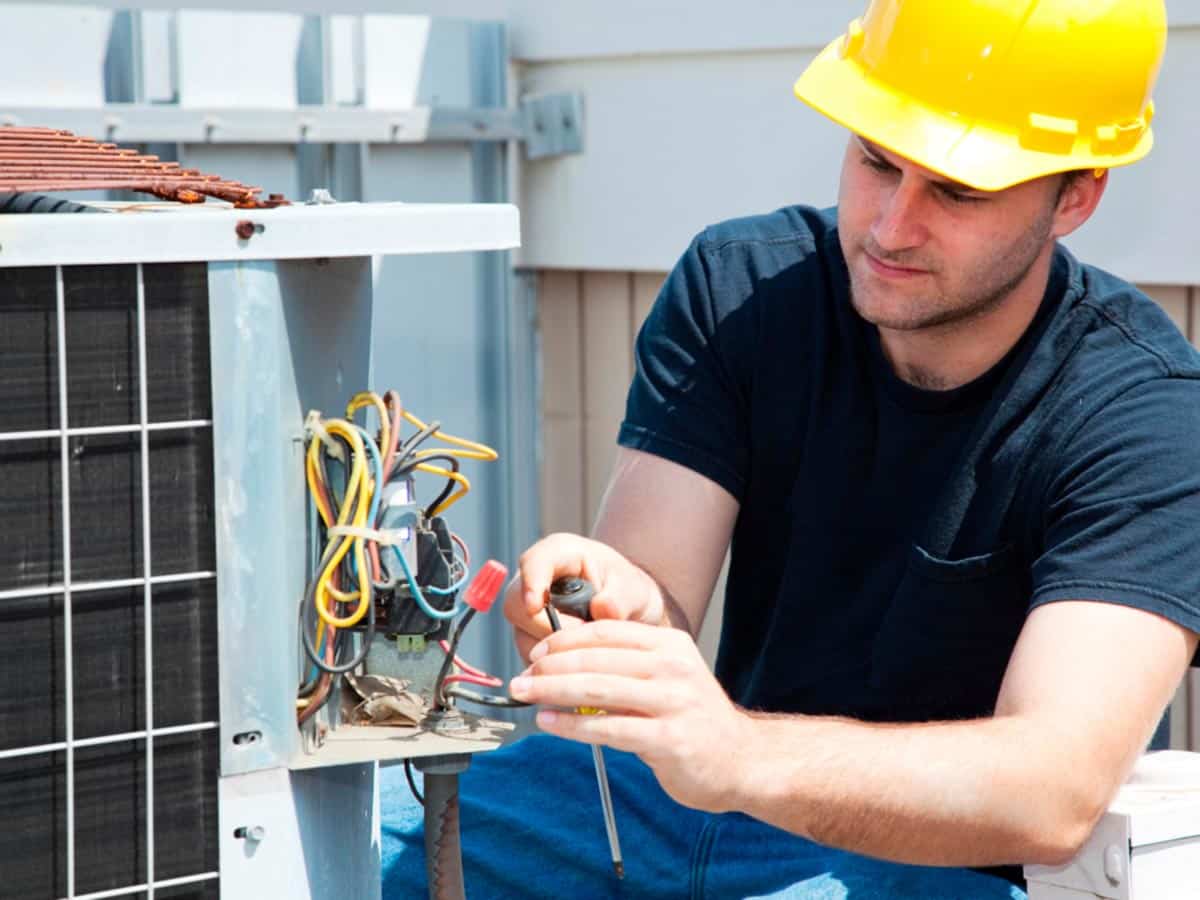 With summer just around the corner, now is the time to be thinking about how to get the most out of your air conditioning system over the next few months. There are all kinds of ways that you can ensure that your system gives a better return on investment. We've outlined four of those ways below. Have a look at how you can save money on your air conditioning in McKinney, Texas, this year.
Schedule Preventive Maintenance
We're going to start with perhaps the most important thing you can do for the health of your air conditioner: preventive maintenance. Many of the problems that afflict an air conditioner don't show obvious warning signs until they've had quite a bit of time to develop. That makes it difficult to detect them before they damage the air conditioner. Make sure that your air conditioner stays i9n top condition throughout the summer by scheduling preventive maintenance for it. This can not only eliminate issues that might be lurking in your system, but can increase its energy efficiency as well.
Replace Your Air Conditioner
Even with consistent maintenance and prompt repairs, older air conditioners often struggle to efficiently cool their homes during the high-stress summer months. If your air conditioner is older than 15, breaks down fairly regularly, or is costing you quite a bit more to use every month than you think it should be, you might want to consult with a professional about replacing it. It's a larger up-front cost, of course, but you'll save much more money on repair and operating costs in the long run if you install a new system now.
Clean Out Your Air Filter
One simple way to make sure that your air conditioner operates at peak efficiency is to change the air filter every few months. Clogged air filters are responsible for all kinds of air conditioning issues, including frozen coils and reduced air flow. You should change your air conditioner's filter every three months. If you don't know how, have a professional do it for you the first time.
Don't Hesitate to Call for Repairs
Preventive maintenance is a great way to make sure that your air conditioner stays as healthy as possible, but it's not perfect. There is always a chance that a problem of some sort will come up with the air conditioner between appointments. It's important that you stay vigilant for any signs that might indicate that your system is malfunctioning in some way. Strange noises, falling output, leaking fluid, and short cycling are just a few of the many indications that your air conditioner needs to be checked out by a professional. Ultimately, though, the best thing to do is just call for repairs if there's anything unusual going on with your air conditioner. It could be nothing, or it could be a serious problem. Best to find out which, rather than take the risk.

Is a Smart Home Possible with Your AC and Heater? » « Routine Maintenance Keeps AC Equipment Running Smoothly