Professional AC Repair Services near McKinney, TX
When you live in Texas, you quickly come to understand the importance of air conditioning. We all depend on our air conditioners throughout most of the year to maintain a cool and comfortable home, and when your home or business HVAC system unexpectedly has trouble, it's a true emergency. You need air conditioning repair service fast!
That's why we take air conditioner repair so seriously at Adon Complete Air Conditioning & Heating. In North Collin County and throughout Grayson County, we're here to keep your air conditioner up and running with excellent air conditioning services.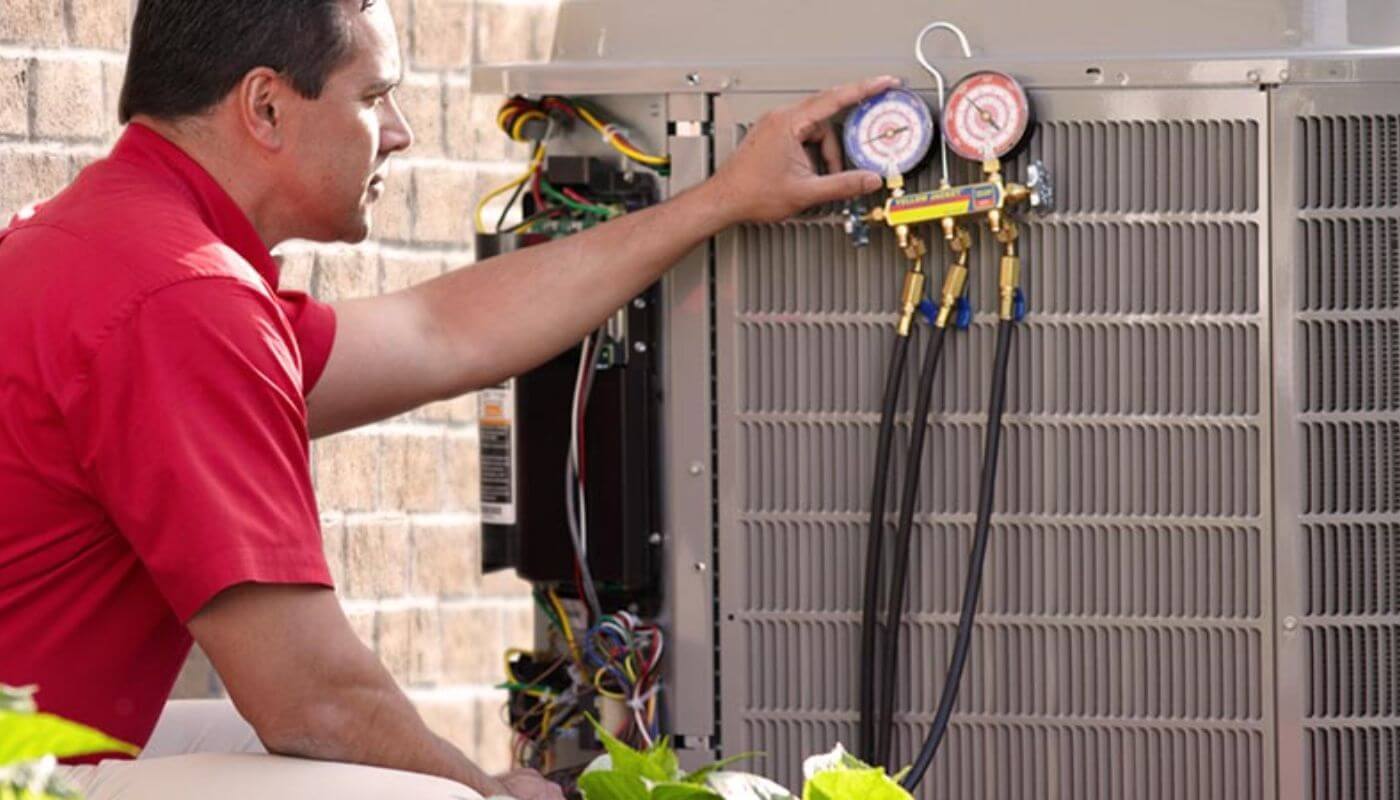 Our Air Conditioning Repair Services
Our comfort specialists proudly service all makes and models of air conditioners, and we specialize in residential and light commercial HVAC. We can handle all types of AC repair jobs, large and small, and we approach every job with our commitment to excellent customer service.
Losing your air conditioner can be a full-blown emergency, especially in the middle of a hot Texas summer. That's why we offer 24/7 emergency AC repair services throughout the summer. When you call us, we'll come to your home quickly and go right to work on your air conditioner, and we're proud to say we can finish the strong majority of calls in a single visit.
Trusted to Provide Air Conditioner Repair
You depend on your air conditioner and you should be able to depend on the people who repair and maintain it. We're proud to be recognized as a Trane Comfort Specialist, which means we have met high standards for technical expertise and customer satisfaction. Although we're a Trane Comfort Specialist, our team has the skills and experience to service all makes and models of HVAC equipment. Some other key factors that set us apart include:
Offer a two-year heating and cooling maintenance plan.

Take pride in the quality of our work.

Experts in high-efficiency systems.

Provide excellent customer service.
We'll Keep Your Air Conditioner Up and Running
You can't afford to procrastinate or cut corners when it comes to air conditioning repair. Problems with your air conditioner won't fix themselves; they'll only worsen over time. That's why you not only need to get your air conditioner fixed, but get it fixed by someone who will get the job done thoroughly.
We always put in the time and effort needed to give you reliable long-term cooling, not just a quick fix. You should be able to depend on the people who repair your air conditioner. That's why we want you to know our core values:
We pride ourselves in making high quality technology affordable for all your comfort needs.

We believe in strong customer service and provide the best customer service.
When your air conditioner shuts down, starts to freeze up or makes strange noises, don't panic. Contact the AC repair experts at Adon Complete Air Conditioning & Heating to schedule your service today. We can be reached at (903) 482-4900.