Ductless AC System Can Equalize The Temperature In Your Home
There are a ridiculous number of benefits to a ductless air conditioning unit for your Anna TX area home. No massive construction is needed, as technicians only drill a hole in the wall. This gives the air less opportunity to escape and can improve home security. Ductless Mini Split AC systems are also quieter and less prominent in a room.
But most importantly, these units will save you from having to use electric baseboard heating or a window unit air conditioner, both of which cost more to operate than a ductless system.
A ductless mini split air conditioner, the term you'll hear for the kind of unit you're getting, is a system with an indoor component (or a few) usually mounted on a wall, and an outdoor component that acts as the compressor, basically moving heat (in the case of ductless AC) out of the building or home.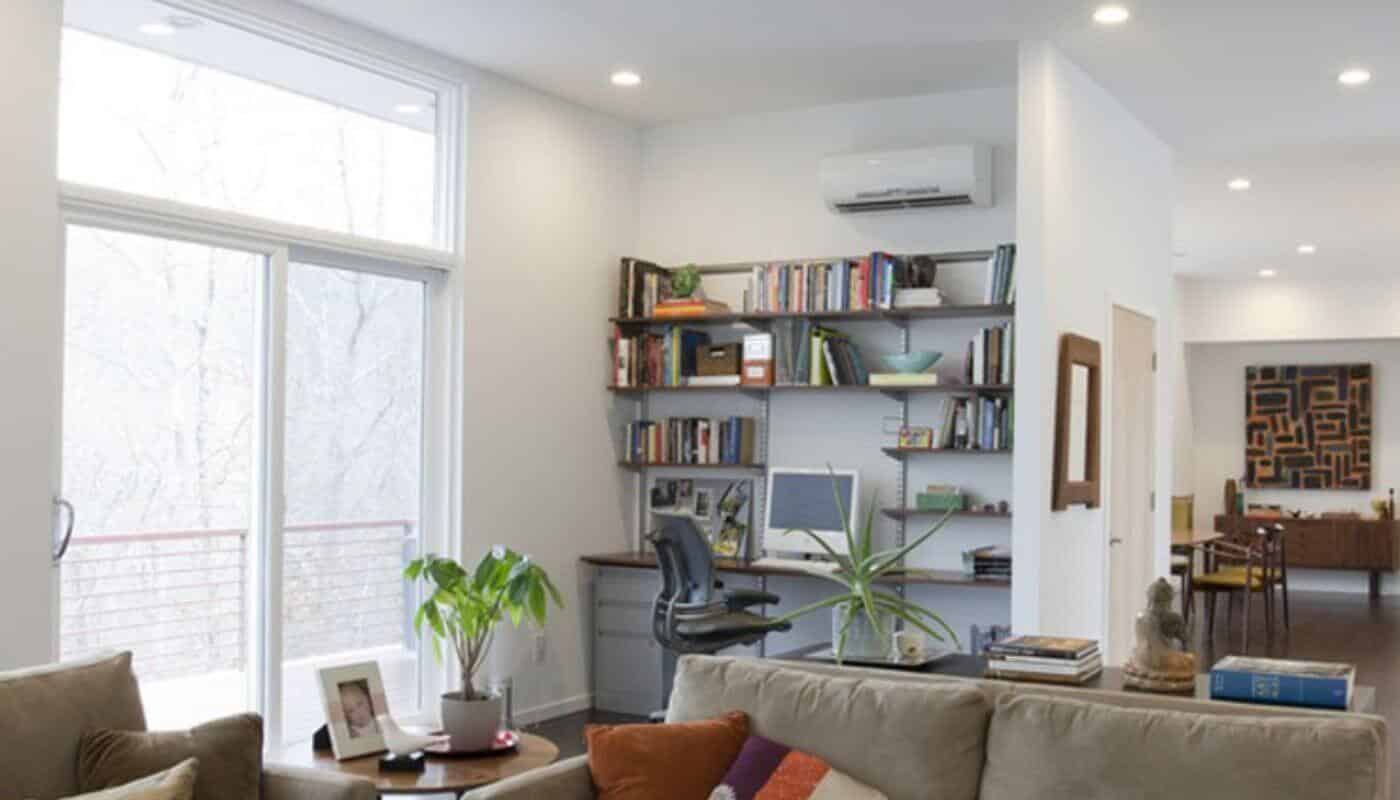 Can Ductless AC Mini Splits Heat or Cool an Entire House?
In a word: yes.
Although originally used to bring heat or AC into a room that was not built when the original duct system was built, (meaning walls would have to come down if you wanted to connect to the original ducted system) ductless systems are becoming more widely used, mainly because of the energy savings.
While you might employ a ductless mini split if you convert a porch or garage into a room, your ductless mini split system can be used to control the temperature in the entire house, allowing for zoned heating and cooling so no one is complaining about being too hot or too cold. These zones also allow you to completely turn off the heating or air in unoccupied rooms so that you're not wasting energy on an empty room. This saves you significantly on your utility bills.
You can learn more about ductless systems by calling Adon Complete Air Conditioning & Heating today. Call (903) 482-4900 now to learn more about ductless mini split systems.