Have a Healthy Home With Our Air Quality Services & Products
Have you ever walked into a room where the sun was shining across the floor and noticed little motes of dust dancing in the light? It's quite pretty, but it's also not great for your health or comfort. Airborne contaminants like dust contribute to all kinds of problems by lowering the indoor air quality in a home. If you want to stay as comfortable and healthy as possible, you need whole-house, Healthy Home IAQ solutions.
Adon Complete Air Conditioning & Heating offers comprehensive indoor air quality services throughout McKinney, TX. Our comfort specialists are focused on serving you in the best way possible. That's why we offer custom indoor air quality solutions to meet your specific needs, and we service all makes and models.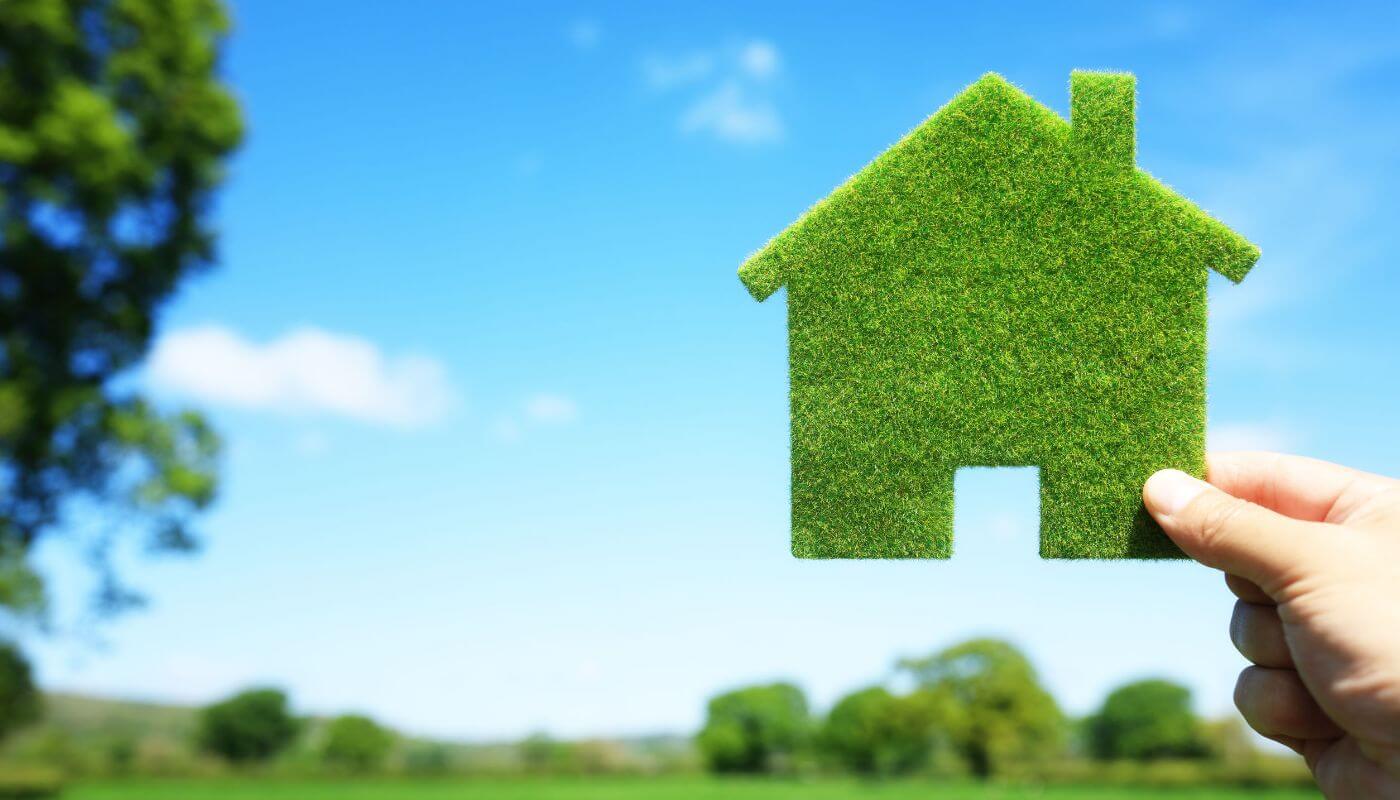 Types of Indoor Air Quality Solutions We Offer
We provide a full range of indoor air quality services, including:
Trust Us With Your Indoor Air Quality Needs
It can be tough to gauge just how good or bad your indoor air quality is at any given time. Most homeowners aren't even aware that they have an indoor air quality problem because they don't connect their symptoms with the air in the home.
If you have reason to believe that your indoor air quality is poor, schedule us to inspect your home as soon as possible. We'll make sure that your indoor air quality is as healthy as possible, whether that requires a duct cleaning or an air purifier installation. We want to provide you and your family with the healthiest home as possible. Contact Adon Complete Air Conditioning & Heating at (903) 201-4397 today for service in Allen, Frisco, McKinney, Melissa, North Plano and Sherman, TX.