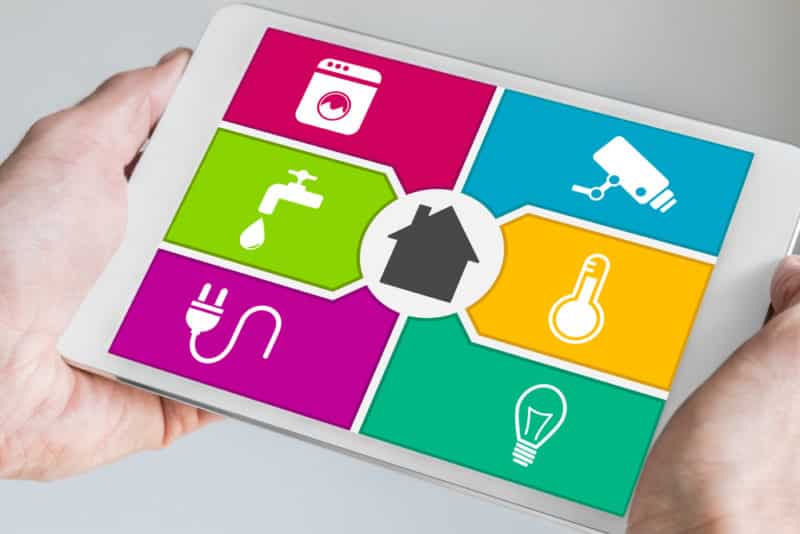 Home automation is the latest craze among homeowners in McKinney, Texas. That's because it makes it easy to keep your home more connected through smartphone apps. As a result, it adds more convenience and comfort to your space. Here are some benefits of upgrading your house to a smart home with automation:
Efficiency
One area of home automation that many people can afford to get on board with is the HVAC system. Although smart thermostats are more expensive than traditional models, they're more affordable than other additions used to create an automated home. You can invest a few hundred dollars and gain more control over your heating and cooling system while reducing energy waste. Therefore, a smart thermostat practically pays for itself.
Smart thermostats boost efficiency. They have built-in tracking features and can make automatic adjustments to reduce waste, keeping your monthly bills under control.
Security
Home automation also boosts the security of your property. Many newer alarm systems connect via a smartphone app, giving you more control and visibility. You can arm or disarm the system from anywhere, ensuring a more secure home whether you're in your bedroom or on a business trip. It's also easy to keep an eye on what's going on with video-enabled security devices.
Convenience
With an automated HVAC system, you don't have to sacrifice comfort to reduce energy waste. You can set a comfortable temperature on your smart thermostat and allow it to take over. The thermostat will immediately start tracking your habits, making subtle adjustments to the settings, which helps keep your bills under control. It's also more convenient to open an app on your phone and adjust the temperature than it is to manually change it on your thermostat.

At Adon Complete Air Conditioning and Heating, we offer home automation solutions from Nexia, a leading provider in the industry. Contact us at 903-482-4900 for more information.

Image provided by Shutterstock

Why Should You Switch from R-22 Refrigerant for Your Central AC? » « Have Clean Indoor Air This Summer With an Air Cleaner