Building the new commercial space of your dreams in or around McKinney, TX? HVAC is our specialty and our experts will help you plan for the right AC unit or heating system for your size, space and budget.
Keep your customers and staff happy with a comfortable environment and pleasant experience! Setting your foundation with a system that suits your needs and following up with commercial indoor air quality testing, HVAC service & maintenance will pay off in dollars and cents!
Commercial Heating & Cooling New Construction near McKinney TX
Commercial properties tend to have more open and larger spaces than residential homes and having the right team of trusted and experienced HVAC technicians is imperative to installing a proper heating & AC system that takes every opportunity to maximize equipment lifespan, reliability and efficiency.
What types of properties do you work on?
All types! We are equipped to handle heating and cooling system installation on almost any type of commercial property including:
Restaurants

Bars

Office Buildings

Retail Stores/Malls/Shopping Plazas

Hotels & Motels

Hospitals & Medical Facilities

Warehouses & Industrial Properties

Apartment Buildings/Multi-Unit Dwellings

Mixed-Use Properties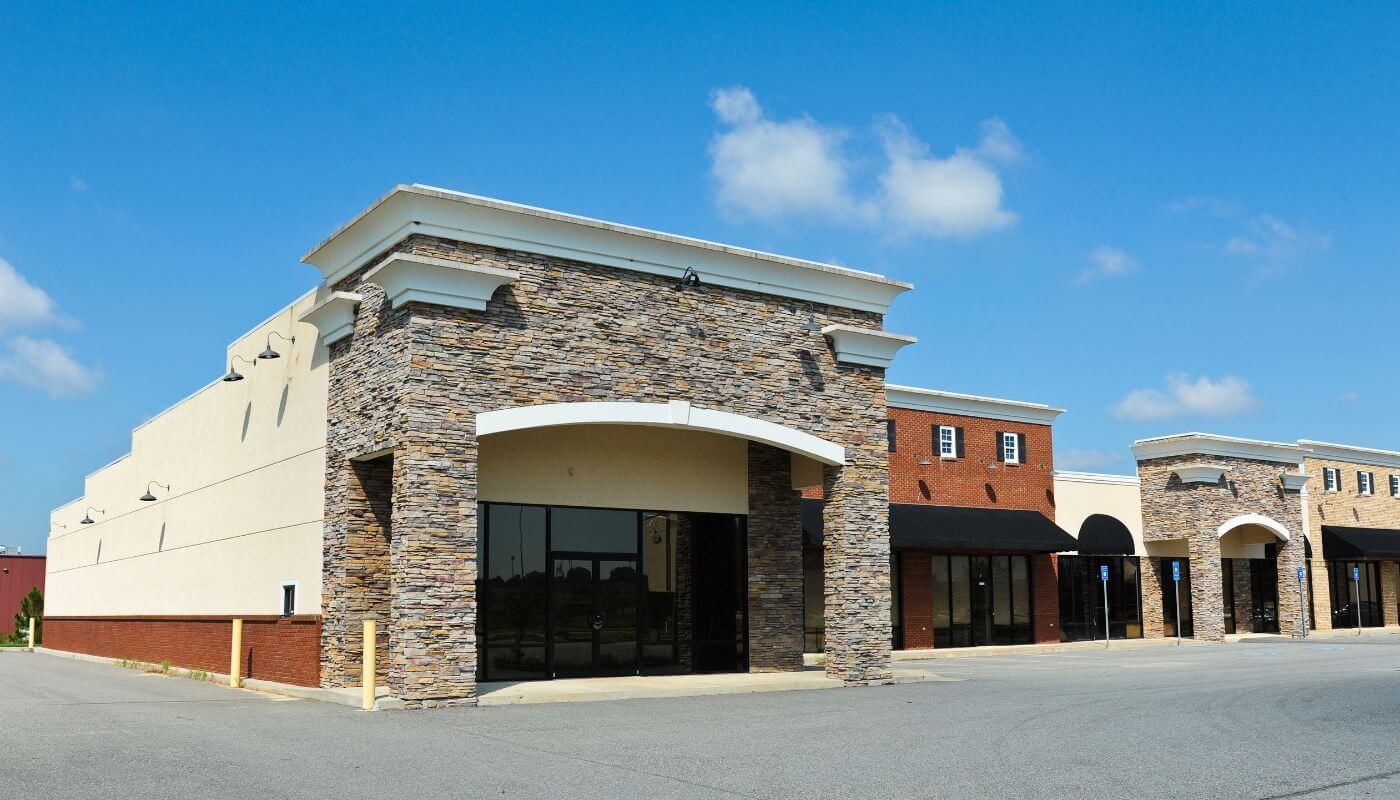 What types of systems can you install?
At Adon, we offer different types of equipment — from Lennox, RunTru, and other top-notch brands — for servicing and replacing HVAC systems for existing commercial spaces and new AC & heating unit installation for new commercial property buildings. Talk to us about how we can best serve the indoor air quality and comfort systems to benefit your business. Our project managers will work with you to select the right type of equipment to meet your needs and budget.
Sometimes a combination of systems can be a great choice. For example, a rooftop HVAC unit may serve your main retail area while a ductless split serves the cooling needs for your office space. A few examples of the types of systems we work with are:
Packaged Rooftop Units

Water Source Heat Pumps

Commercial Furnaces

Makeup Air Unit

Split Systems

Exhaust Fans

Exhaust Hoods

Modular Makeup Air Systems
Why Adon?
With over 15 years' experience, we are honored to guide our clients through the HVAC side of a commercial new build. From planning to installation, our project managers will listen to your needs, develop options based upon them and follow up with a professional installation. If you are planning a new build in the McKinney, TX area, be sure to give our experts a call!
Call Adon today at (903) 482-4900 to schedule.