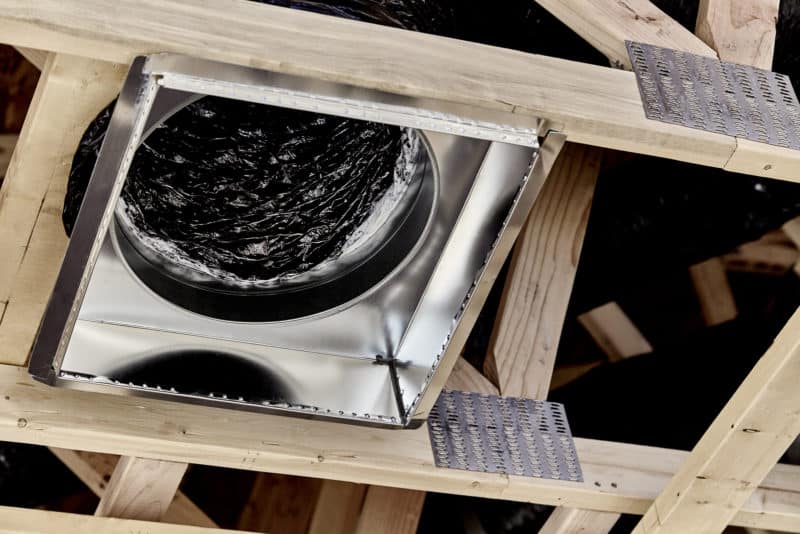 McKinney, Texas, has hot and muggy summers and cold and windy winters. It's no surprise that households rely on their HVAC system for year-round comfort. Ductwork plays a critical role in your system's return air performance and efficiency. Let's look at three ways ductwork can affect your home's HVAC efficiency level.
Design
A well-designed duct system distributes forced air properly throughout your home. Even well-insulated and sealed ducts will leak. As a result, they decrease efficiency and raise energy bills. To help with this problem in many new energy-efficient homes, the duct system sits within the conditioned space in the home. You can do this by installing the ducts in a dropped ceiling, corners of the rooms or raised floors.
Dirt
Excessive buildup of debris and dirt can interfere with the efficiency of your HVAC system. Because your ducts aren't visible, you probably don't give them much thought. When you invest in a thorough duct cleaning from experienced and trained professionals, it can improve the overall efficiency of your HVAC system. Dirty ductwork results in higher cooling and heating bills than necessary.
The main reason you need clean air ducts is to improve the quality of the air in your home. Although your HVAC system has a filter, it does more to protect the inside components of the HVAC unit and not your air quality. Dust and debris that contain irritants, germs and allergens can get into the ductwork through the vents. A professional duct cleaner will ensure germs and allergens don't re-infiltrate your home via the ducts.
Leaks
Have you noticed that the quality of cooling and heating from your HVAC unit has changed? This could be because your ducts are leaking.

The ductwork delivers heated or cooled forced air through your home. If you have damaged ducts, some of that air will escape before going through the vents. This will make your HVAC work harder and longer, causing higher bills and compromised home comfort. Call your HVAC professional to check your ducts and seal the leaks.

Do you want to learn more about how your ductwork affects your HVAC efficiency? Contact Adon Complete Air Conditioning and Heating at 903-482-4900.

Image provided by Bigstock

3 Benefits of Home Automation Solutions » « Changing Your Air Filter Is More Important Than You Think