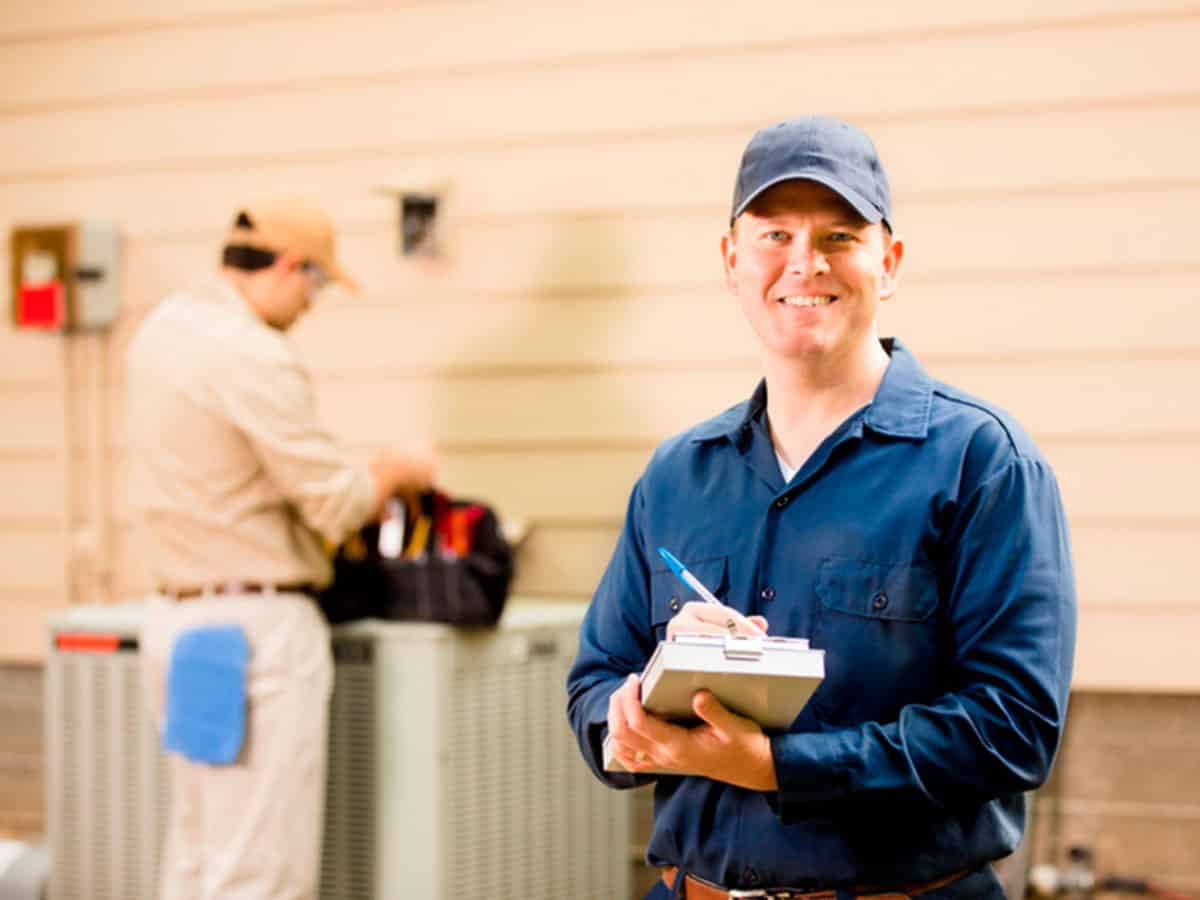 In an area like ours, you need your air conditioner for a large majority of the year. While furnaces often need repair during the long winters that are common in the Northwest, Texas technicians are constantly repairing air conditioning systems, as you can guess. That means that technicians are often quite busy. When your air conditioner does break down, which tends to happen on one of the hottest days, you might find yourself having to wait for hours to get service.
This type of scenario is largely preventable. Keeping your air conditioner maintained is key to making sure that you are not making emergency repairs in the middle of summer. So, even at a time when your air conditioner isn't getting the amount of use it does most of the year, it's important to keep up with air conditioning maintenance. Here's what you should know.
The Off-Seasons Are a Great Time for AC Maintenance
We often recommend air conditioning maintenance in the spring, right before you need to use your system the most. That's because you'll get peace of mind throughout the summer, since you've already had this taken care of. However, the same can be said for fall.
Fall air conditioning maintenance is a good substitute for a couple of reasons. First, in our climate, you never know when temperatures might perk up unexpectedly! Secondly, you have plenty of time to find the company you want to perform service and know that your system is all set for the coming year.
Professional Maintenance Is Key to Success
The most important thing you should know about maintaining an air conditioner is that, no matter how well you take care of it, there is no substitute for professional maintenance. An air conditioning technician knows where to look to find hidden repairs and call your attention to them. Besides, air conditioners that receive regular maintenance tend to work better in a number of ways.
Lower Bills
Longer System Lifespans
Fewer Seasonal Repairs
Filters Still Require Regular Changing
Even later in the year, it's important to change your home's air filter regularly (or clean one if it is reusable). A dirty air filter interferes with an air conditioner's function quite a bit more than most people expect. Because it blocks airflow from moving through the air conditioner (and the heater), it can force the system to malfunction and decrease output, or run into related problems like coil freezing.
The Backyard Unit May Need Some Care
Lastly, your filter isn't the only thing that should be clean. The outdoor unit, also known as the condenser, contains a set of coils responsible for allowing heat to dissipate into the air. This is an important part of the cooling process. And if you have a heat pump, the coils are also responsible for absorbing heat in the winter.

You should check on the backyard unit periodically and clear away any debris that may be blocking air and heat from getting in. It's the easiest way to maintain your air conditioner all year!

What's So Smart About Smart Homes? » « How to Save Money on Air Conditioning