Furnace Services in Grayson & Collin Counties
Staying warm in the colder months is very important. Living in a cold home without any heat can leave you vulnerable to common colds and the flu, and can make it difficult to fall asleep.
Because your furnace is responsible for delivering heat right when you need it, it should always be in perfect working condition. Having regular maintenance performed on your furnace and repairs done when needed will help to extend the life of your furnace and keep it running smoothly for longer.
Furnaces typically last anywhere from 15 to 20 years, so if your furnace is older, you may need to have it replaced. Whether you're in need of work on your current furnace or you need a new one altogether, Adon Complete Air Conditioning & Heating can help you to ensure that you have a furnace that keeps you comfortable and warm.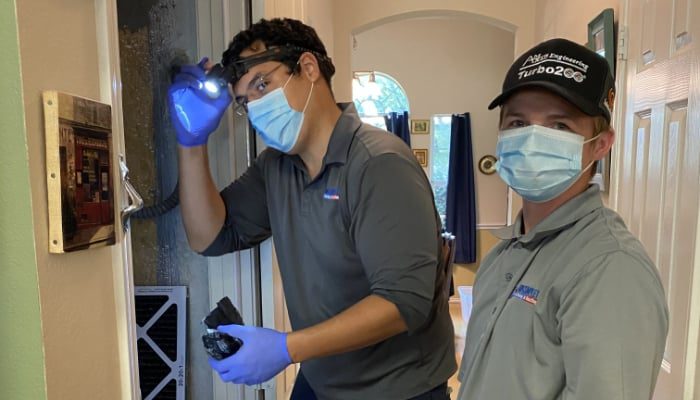 Your Health & Comfort is Important to Us
At Adon Complete Air Conditioning & Heating, we want to make sure you're as safe and as comfortable as possible, and we will do everything we can to make sure that your heater works as efficiently as it should.
No job is ever too big or too small for our team of experts to handle, and we always complete our work thoroughly so that you never have to worry about your furnace breaking down in the middle of winter. No matter what you need done, we have you covered.
Why Choose Us For Your Furnace:
We offer a five year labor warranty for new installations.
We have over 27 years of experience.
Our services are affordable and reliable.
Two year maintenance plans offered.
We offer 24/7 emergency services.
We carry the best brands, including Lennox and RunTru.
For more details on all of the furnace services we offer or to schedule an appointment with us, don't hesitate to give us a call at (903) 482-4900 today!