Bringing you the best cooling service in Collin and Grayson counties
AC Repair

AC Installation

AC Maintenance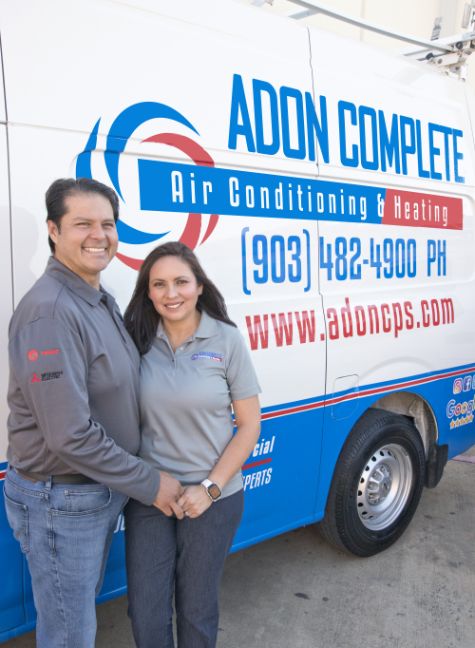 Adon Complete Air Conditioning & Heating proudly serves clients in McKinney, Texas, and the surrounding areas. Our certified technicians are dedicated to finding the right heating and cooling solutions for your home at a competitive price. You can rest assured that any repair, installation or maintenance service performed by us will be 100% guaranteed to your satisfaction. Some of our customer service highlights include:
24/7 Emergency Service - Every time you call, you'll be greeted by a friendly and caring professional dedicated to assisting you as quickly and efficiently
100% Satisfaction Guaranteed - No job is ever done until you're 100% satisfied with your air conditioning and heating service.
Upfront Pricing - You approve the price before we start the job, and we honor that price even if the job is more involved than we anticipated.
Licensed and Insured - We are fully licensed and insured for your greater peace of mind. Thorough background checks are also conducted on all prospective
It's Cool To Give Back!
The Cool Ac Giveaway Is Now Underway For 2021, Make Sure
You Apply Today For A Chance To Win!
Trusted Trane Comfort Specialist
After meeting high standards for brand loyalty, technical expertise and customer satisfaction, we are proud to be an official Trane Comfort Specialist. We install Trane systems throughout our service area. While we install Trane Systems exclusively, we service all makes and models of heating and cooling systems, regardless of brand.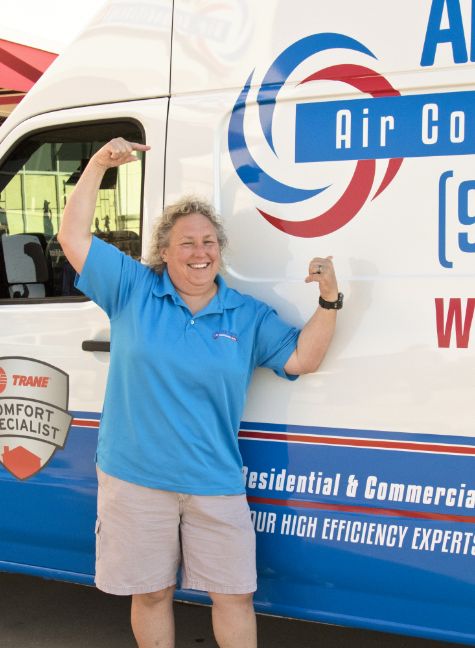 Our goal is to be your one-stop-shop for everything air! We understand how crucial heating and cooling systems are in our extreme Texas seasons. From simple inspections to complete replacements, we can help with all of your HVAC unit needs. Our services include: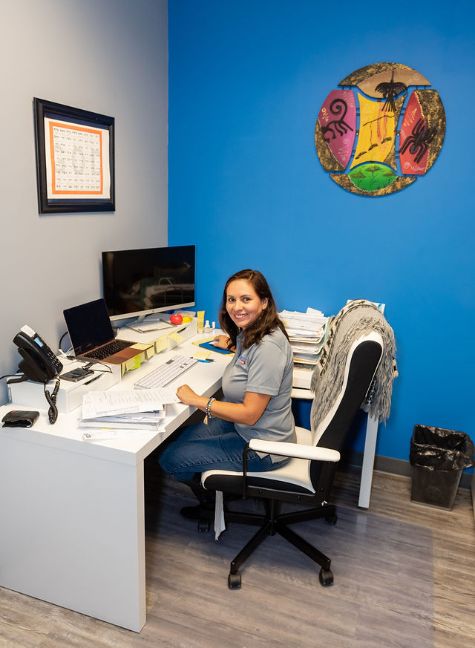 We invite you to check out our blog. It has many articles dedicated to a wide range of cooling and heating discussions, with topics like: